Radio was not the plan.
Dad was an engineer, Grandpa was an engineer… You see the beginnings of a pattern? But showing up at KRZR at 4 o'clock on a Thursday morning to ask for a job seemed like a good idea and being a professional goof-off won out over math and effort. More than 20 years later coffee, loud music, and not taking myself too seriously still get me through the day.
I've transitioned from being Clovis Unified's most-wanted truant to volunteering for the Central California A.I.D.S. Foundation to accounting, construction management, and chauffeuring dead bodies. I've also set tile, done building inspections, and started a family.
Throughout it all I've kept one foot in the radio industry.
I'm a regular guest lecturer in Valley High School & College classrooms, spreading the good news about the role of media in government & civics. I'm also an advocate for Toys for Tots, the Community Food Bank of Central California, and the Central California Blood Center.
In 2010, I was invited to contribute to the Chris Daniel Show on KMJ. With his blessing I took over Afternoon Drive on September 9th, 2019.
Catch me live, weekdays from 2PM to 6PM on News/Talk 580 & 105.9 KMJ. You can also listen worldwide with the TuneIn Radio app. And if my darling sales team ever gets around to selling a sponsorship you'll even find a regular podcast around here somewhere…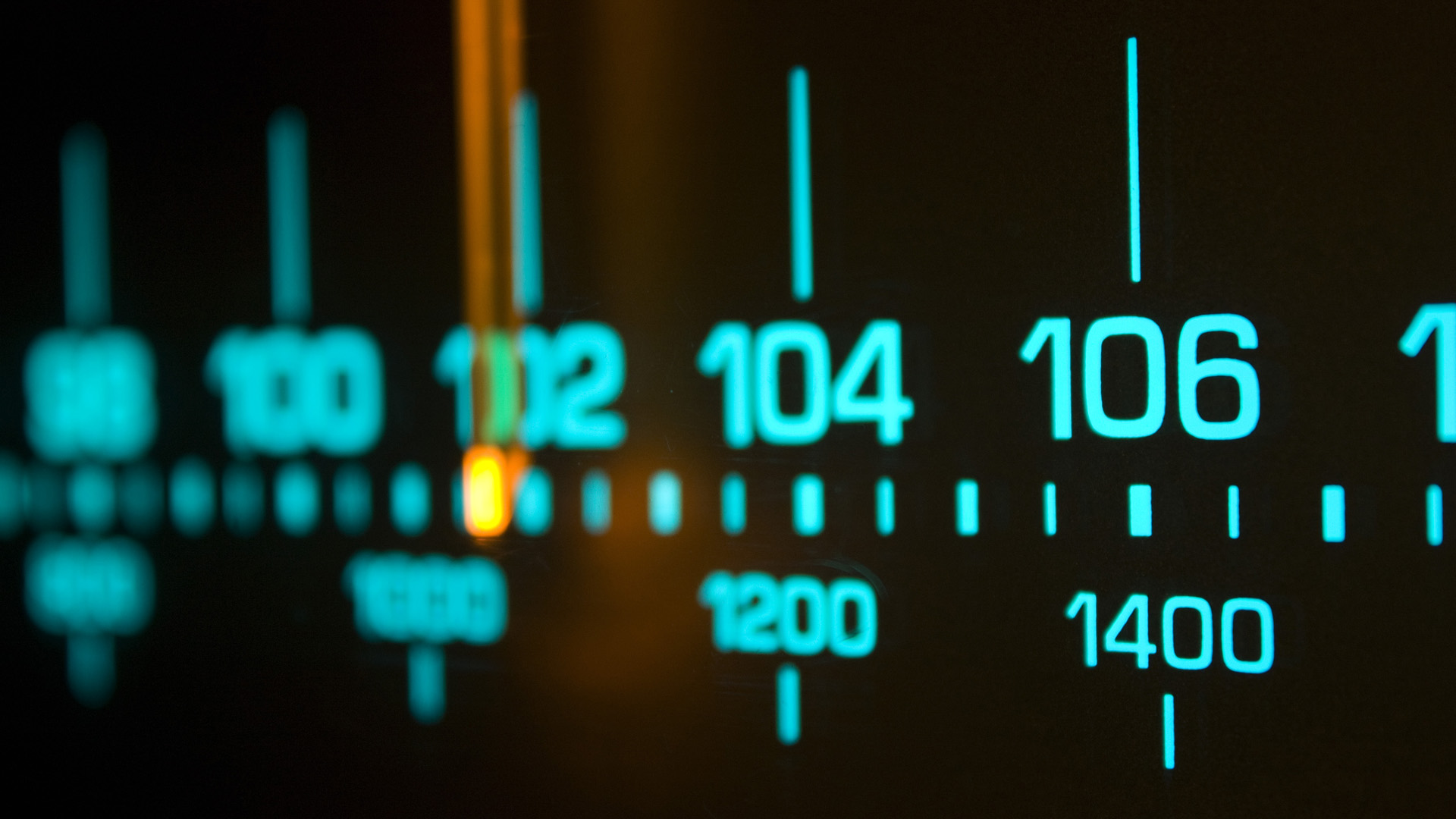 .02
Past Shows & Podcasts
I'm currently on News/Talk 580 & 105.9 KMJ weekdays from 2 to 6PM Pacific. I also fill-in for other folks from time to time. Some of that stuff + occasional direct-to-web segments are available through AudioBoom, TuneIn Radio, and all better distribution services. Click any of the links below to get Philip Teresi Podcasts through your preferred provider…
.03
Work History
(The Hits)
Afternoon Drive
News/Talk 580 & 105.9 KMJ
Cumulus Media Fresno
Feb 2010 – Present
I host a four hour daily talk show on Central California's 96 Years strong, 50,000 watt News/Talk station.

I also assist with Breaking News, Special Programming, and Random Technical Emergencies as needed.

Recent Numbers: #1 P12+, #3 P25-54 (#2 English), #1 P35-64
Assistant Program Director / Midday
95.7 The Fox - KJFX
Wilks Broadcasting Fresno
Apr 2007 – Jan 2010
I hosted the midday show on Fresno's Heritage Classic Rock Monster.

I was also batting clean-up for a great PD and helping with promotions, engineering, and Special Programming & Events.

Average Numbers: #3 P25-54, #2 P35+
AM Drive Producer / Midday
103.7 KRZR "The Wild Hare"
iHeartRadio Fresno
Apr 1997 – Apr 2001
First radio job, and I was all over the map here, from intern in April of '97 to Morning Show Producer & Midday Host in January of '01

Between interning and hosting the most widely broadcast midday show in Central California, I did a little of everything (including getting fired for six months).

Numbers: Good (great in-demo), but I don't remember specifics and being 16+ years ago it doesn't matter anymore…

For an overview of other positions click HERE
Drop me a line, let me know what I can do for you. I don't share or sell any information, so if we can't make a deal, you'll at least have the assurance that I don't have a Constant Contact account to feed.
And if you're a Program Director looking for a fill-in host, please give me at least a day's notice: I'm willing to jump through a few hoops, but neither of us want me to sound like an idiot.